Located in Northern Taos County, New Mexico, Rio Costilla is truly an enchanting experience you do not want to miss!
Rio Costilla is owned and operated by the Rio Costilla Cooperative Livestock Association (RCCLA).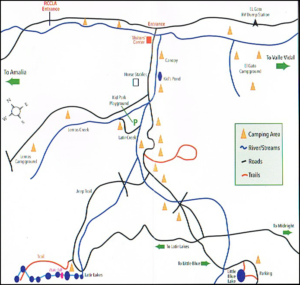 Main Office:
#72 State Road 196
Costilla, New Mexico 87524-0111
Office hours: Monday through Friday, 8 AM-5 PM.
Write us:
Rio Costilla
PO Box 111
Costilla, New Mexico 87524-0111
Call us:
(575) 586-0542 or (800) 746-7275
Fax: (575)586-1565
Email us:
info@riocostilla.com
Print map:
Click here